Quantum announce an exclusive partnership with one of the UK's fastest-growing Craft Beer groups, Lion Little World Beverages (LLWB), part of Australia's Lion Brewing.
Since 2018, LLWB has grown quickly in the UK craft beer market with the acquisitions of both FourPure and Magic Rock Brewing Companies. In 2020, New Belgium Brewing's iconic US Hazy IPA Voodoo Ranger joined the portfolio alongside the craft beer that started it all in Australia, Little Creatures Pale Ale.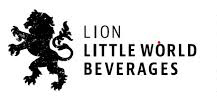 To support their vision of demystifying craft beer through one-stop, easy to understand offerings, LLWB have appointed leading brand experience agency Quantum – On Trade and beer specialist – who will work across the portfolio to deliver creative and execution strategies for customers, consumers and shoppers.
"We're incredibly excited to be working with Quantum. Besides their terrific pedigree in the drinks industry, the team have shown tremendous insight into our brands. During the current challenges, our craft beer portfolio is experiencing strong growth, notably Magic Rock almost tripling in size in 2020. 2021 looks set to be an exciting albeit challenging year, as we do our bit to help the On Trade get back into its stride – and having Quantum to partner on all things brand experience – will be invaluable."
Adrian Mooney, Marketing Director – Europe, Lion Little World Beverages.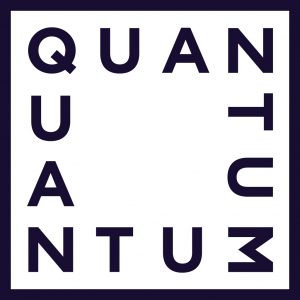 Quantum, who also boast clients including Carlsberg, Kopparberg, Heinz and William Grant & Sons, will be kicking off this partnership with a game-changing trade engagement platform and campaign planning to reinforce relationships and drive portfolio-wide business value in the on-trade.
"We're thrilled to be working with Adrian and team at Lion Little World Beverages. The craft beer movement has done so much to revitalise the beer category over the past years, but some think it's lost its way a little, creating some barriers to entry. The launch of Voodoo Ranger to the LLWB portfolio injects a spirit of irreverence and fun that opens the doors again, inspiring people to discover a new world of craft beer.' 
Debbie Wheeler, Managing Director, Quantum 
Campaigns will be going live throughout 2021 and beyond. So, look forward to seeing, experiencing and tasting Lions brands in many places very soon!
Source: Quantum