Award winning brand and design agency, psLondon have bought a 50% stake in full-service moving image agency, Studio Hansa . This new partnership will bring together the best in strategic and creative thinking for brands seeking high quality moving content.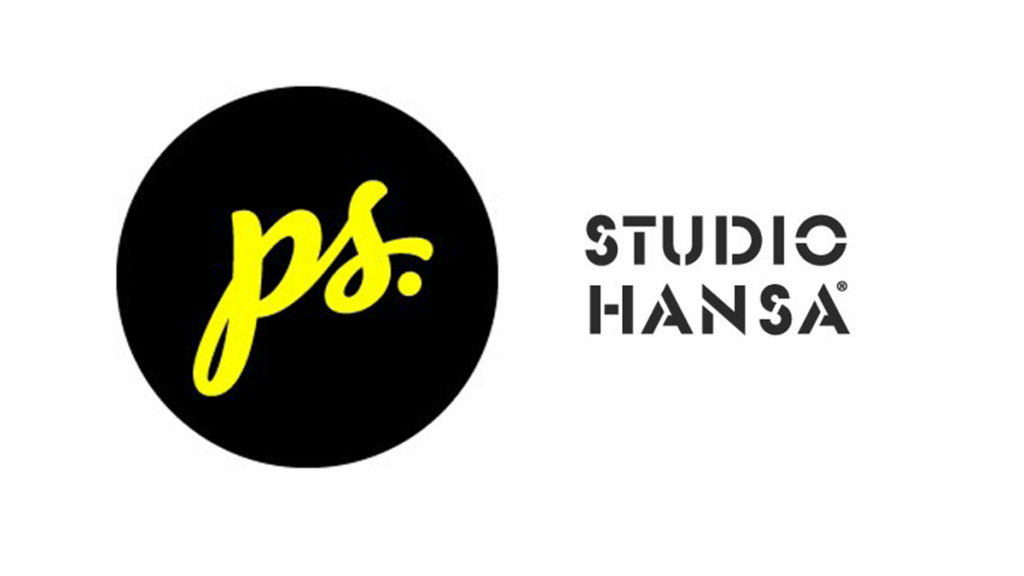 psLondon opened its doors in 2007 and has since built a reputation for excellence in design and branding across many sectors, including Higher Education, Automotive, Charity, and FinTech. Clients include Jaguar Land Rover, First Choice, Alzheimer's Research UK, Nutmeg, WorldPay, and MasterCard.
Studio Hansa started in 2011 and has established itself as a leading creative content and moving image agency, winning many awards in the process. Studio Hansa have created stunning work for Jaguar Land Rover, MTV, Aqualisa, Google, BBC and more including everything from 10 second video idents, right up to feature-length and serialised content.
psLondon's Founder and Managing Partner, Robert Pepper, said "This move is the first step in psLondon establishing a broader set of capabilities, making it easier for our clients to get everything they need with a joined-up approach from a single agency. We are now actively looking to make similar acquisitions in the digital build and lead generation space."
psLondon's Founder and Creative Partner, Tony Speight, said "Moving image has long been a significant part of psLondon's storytelling output. We help our clients understand and engage more emotionally with their target audiences. There is no better way to do this than with moving image. I am very excited to see what we can create together. Nick and the Studio Hansa team are the best people we have worked with in this space. We share the same philosophies and the same relentless pursuit of brilliance".
Studio Hansa's Founder and Creative Director, Nick Scott, added "Joining up with psLondon makes so much sense for us. It means we can focus on creating compelling work, reach a broader and more varied client base and grow faster with the support of a robust and strategic brand team who are committed to world-class creative excellence. We're all really looking forward to the future together".
Together the agencies' work spans the globe, from America to Africa and across Europe. The teams have already collaborated on successful work for UK universities, UEA and the University of Bradford, major charity Norwood and US-owned fintech Bottomline Technologies. Both Agencies plan to retain their names and identities for now and are co-locating at psLondon's Hoxton studio.
Source: psLondon