In anticipation of pubs and bars reopening indoors across the UK in less than a week's time, GUINNESS is launching a major new advertising campaign featuring the classic song 'Always On My Mind', celebrating the moment that pubs and bars up and down the country can fully welcome back punters after months of waiting.
The inspiration for the campaign, #LooksLikeGuinness, is that all too common experience of us seeing something we miss everywhere we look. The advertisement that breaks on the 13th May, takes the form of a 40" film and opens with a series of black and white objects – socks on a washing line, a white cat napping on a black compost bin – before revealing the ultimate black and white object that has been on our minds: a pint of GUINNESS, in a pub, with our mates.
The #LooksLikeGuinness campaign will be on national television, along with online and video on demand and DOOH and print. Social media support will invite Guinness lovers to submit their own lookalike pints using the hashtag #LooksLikeGuinness.
The latest campaign follows a £30M support pledge from GUINNESS to UK pub & hospitality businesses during the past year through its Raising the Bar programme. GUINNESS has helped over 25,000 pubs to date and delivered over 30,000 PPE kits across the UK. The brand also announced a £1 million pledge to support bartenders when the pandemic first hit, showcasing their commitment to supporting the industry.
GUINNESS has gone even further to help venues to reopen, by deploying quality control experts to 50,000 venues across the country to clean over 200,000 lines. Before the pandemic, one in every ten pints served in London was a pint of GUINNESS, so this work is to ensure the best quality for its customers so that 'good things come to those who wait'.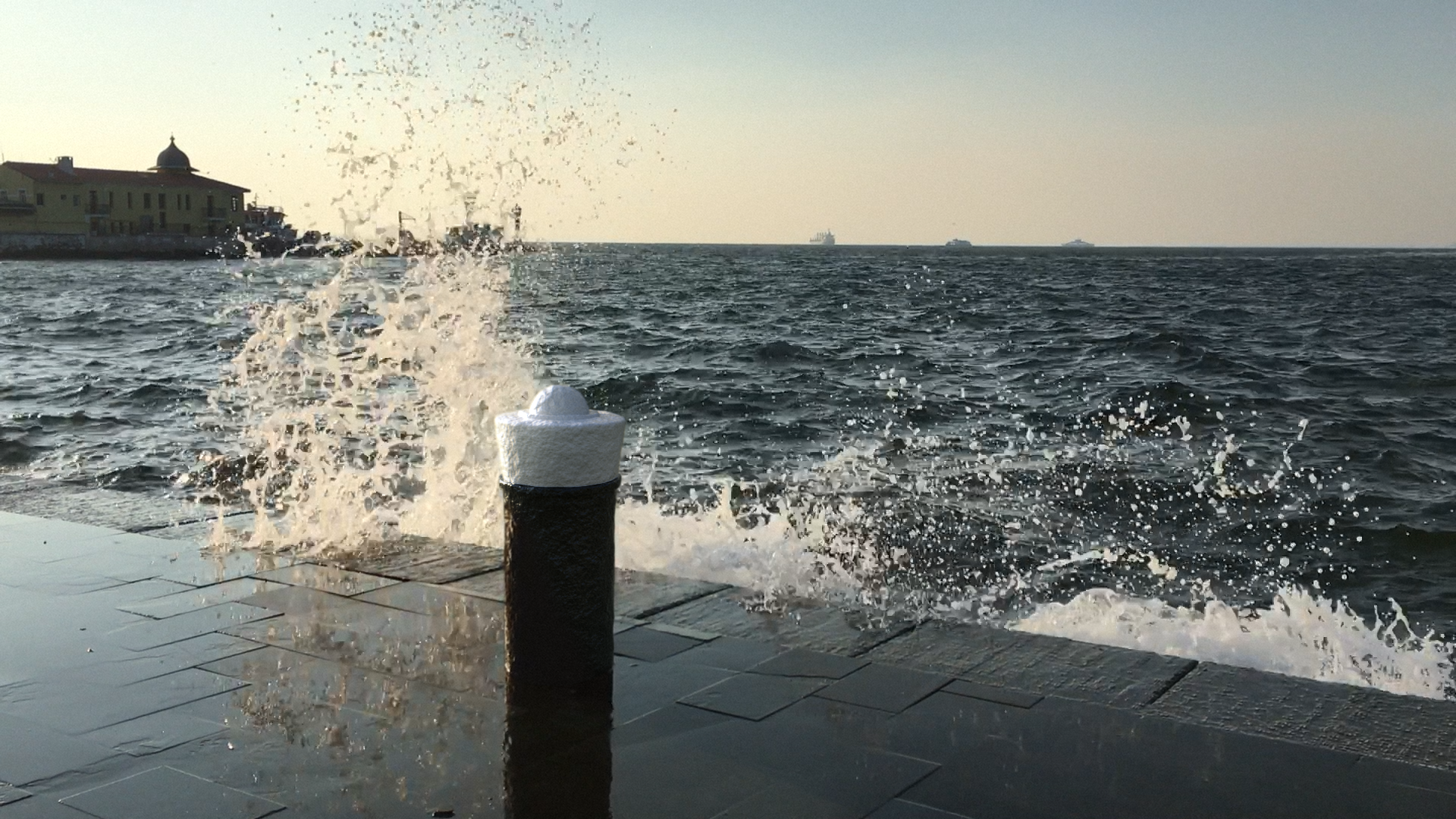 "The past year has been tough for the hospitality industry, so we want to do all that we can to make sure that the opening week of indoor hospitality is as successful as it can be," said Neil Shah, Head of GUINNESS GB. "We're pleased to be able to mark this monumentous occasion with the #LooksLikeGuinness campaign – the reopening of the pubs has been a long time coming but as we say at Guinness, 'Good things Come to those who wait'. We hope through programmes such as our £30M Raising the Bar programme, outlets can continue to operate in a safe and sustainable way."
Campaign credits
Client: Diageo
Brand: GUINNESS
Campaign title: #LooksLikeGuinness
Client name: Ros Healy, Neil Shah, Linda Bradley and Beth Weston
Creative Agency: AMV BBDO
CCO: Alex Grieve
ECDs: Nadja Lossgott and Nicholas Hulley
Creative Director: Nadja Lossgott and Nicholas Hulley
Creative Team: Jack Watts and James Cambridge
Agency planner: Lisa Stoney
Agency account team: Michael Pring, Nick Andrew, Alexandra Sandford Smith and Ed Nash
Agency producer: Polly Lowles and Michelle Walton
Production company: Outsider
Director: Chris Balmond
Director of Photography: Eoin McLoughlin
Production Co. Producer: Paul McPadden
Source: AMV BBDO