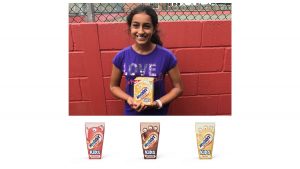 Weetabix On The Go Kids has joined forces with Activate Camps, the leading provider of active childcare across the UK, to giveaway 5,000 cartons to children throughout the summer holidays.
The drinks will be distributed at 250 Activate Camps across the UK, alongside a £1 off coupon to use in grocery stores.
Launched in April, Weetabix On The Go Kids is the new range from the UK's leading breakfast drink provider, aimed at 5-10-year olds. Weetabix On the Go is a £19m brand and has a 75% share of the Breakfast Drinks category.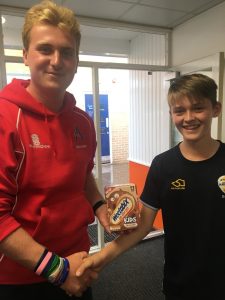 "We're really excited to partner with Activate Camps this summer and the sampling will help to raise awareness of our Kids range. The summer holidays can be a difficult time for parents and Activate Camps provide children with the opportunity to try exciting new activities, inspiring the next generation to stay fit and healthy," said Beth Reeve, Brand Manager for Weetabix Drinks.
"Getting kids to eat healthily during the holidays is also a priority for parents. The Weetabix On The Go Kids drinks provide the equivalent energy, fibre and protein of one Weetabix Original and milk, and have only green and amber on-pack traffic lights. They are great for breakfast or for snacking while on the move during holidays."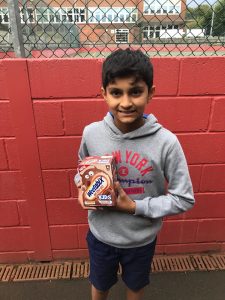 Tom Swainston, Head of Activate Day Camps, said: "We believe that all children should have the opportunity to develop through activities that engage both brain and body. Teaming up with Weetabix On The Go Kids is a perfect partnership this summer, introducing children to a nutritious snacking option that can be eaten on the go or after an active day out and about."
Weetabix On The Go has recently introduced traffic lights on its bottles, with only green and amber traffic lights across its range, including the Kids drinks, which contain the same sugar content as a glass of semi-skimmed milk. The drinks are also a source of vitamin D, calcium, fibre and protein, as well as containing no artificial sweeteners, colours or flavour.
Weetabix On The Go Kids is available in multipacks in three delicious flavours; Strawberry, Banana and Chocolate (4 x 180ml) with an MRRSP of £3.
Source: Weetabix