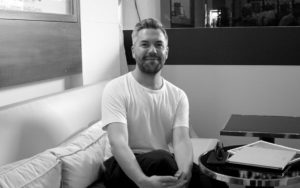 Every year, during the Cannes Lions Festival, the who's who of the Marketing and Advertising Industry congregate at the picturesque city in France, to celebrate the creativity and innovation done over the last year.
So if you can afford to grab a ticket to the festival (and we know that isn't easy!), then running into one of AdLand's finest isn't much of a stretch.
That is exactly what happened to us, as we coincidentally ran into former Grey London Chairman, Nils Leonard, who these days runs the eco-friendly coffee brand, Halo. Obviously we couldn't help but ask Nils for a quick chat – and as if the stars aligned at that very moment – he said yes!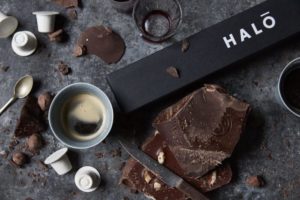 "I think the best ideas in our industry do not come from a blank piece of paper at all, they come from problems, or challenges, or stuff that should exist and do not. We spend our lives wishing the brands that we are working with were slightly better than they are," said Nils when asked how he came up with the idea for Halo.
"Where the idea came from was an Evening Standard article about the fact that Nespresso's recycling efforts were just a joke, and I thought to myself that even the coffee is not very good but for some reason we all still buy it… and that just drove me nuts! I thought that something different should exist and luckily at the same time, I met a couple of guys who were making the world's most expensive coffee at parties and they introduced me to this guy, who was helping them build the pod made completely organic and biodegradable components, and was like that's it! Let's go for it."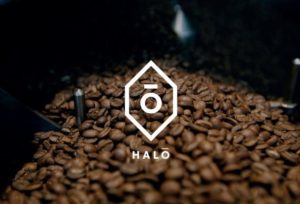 Go for it he did and in short period Halo, despite zero media spend, garnered global media coverage and conversation, catapulting the brand into the coffee limelight. It is now seeking to raise £1.6m to aggressively grow the business in the UK and globally.
"Everyone talks a lot about craft, but I think everybody worries a bit too much in our game. I wish we would be scrappier… just go for it!… because it is not really a risk is it? If it doesn't work… then what (is the worst that could happen)? You would be surprised how the world responds to energy, if you just go make stuff and put it out there… I really believe that," said Nils.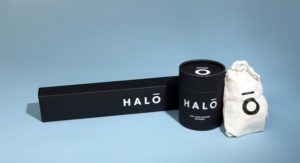 Also giving his thoughts about the Food and Beverage Industry he said: "I do not think there is enough danger in that category. I don't mean danger like glass in baby food, I mean – with Halo – I did not think we were provocative at all when we came out. I thought we were doing what was right and of course that was logical. But everybody who reported on us were like: 'Provocation, oh my god!' and it struck me that F&B is a very polite category. I mean you have some power players, who do it (genuine provocation), but not like it is in the tech world."
But is this a problem that comes from agencies or the brands?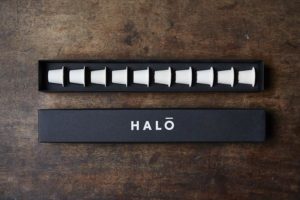 "It comes from the Brands. But the problem is that more people in agencies are not willing to follow their dreams, so I think that agencies are willing to sit there telling themselves that the reason they are not making great work is because their clients will not let them," said Nils.
"Why don't you just become the client? Why not? And by the way you don't have to quit (your job to do it). You can do it all! I just think we are all very constrained and very conventional and that's a real shame. Well I am loving it now, because I am one of the only few people that have done it but it does strike me as strange, that more of us with all the resources and insights that we have, haven't done all of that."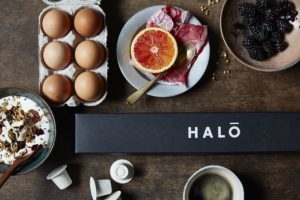 While others in the industry look to catch up, Nils and Halo are already looking forward. Having successfully launched the coffee pod, they are now looking at the coffee machine itself, looking to come-up with a more sustainable and energy saving version of it.
That is amongst a few other projects that are on the horizon, but he can't talk about them just as yet! Who knows maybe a chance encounter at next year's Cannes, will be the place where we hear about them.
Article by Mahir Prasad, Senior Journalist & Content Manager, FAB News