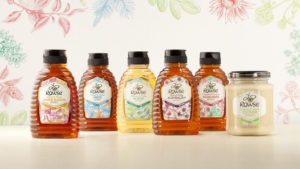 Leading strategic brand packaging design agency BrandOpus has been working with Rowse to launch Taste Discoveries, a range of honeys sourced from around the world for their distinctive flavours.
The new premium range of honey has been carefully selected from across the globe to introduce unique flavours and textures. The range includes a rich Australian Honey and robust Greek Honey as well as orange blossom and wildflower variants.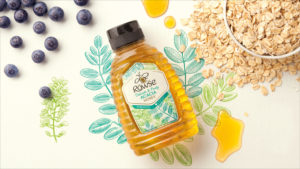 The range was created in order to drive reappraisal of premium honey offerings. Many people are unaware of the breadth of flavour available in different honey varieties so we wanted to hero the honey and reinforce the diverse taste characteristics. The flavour of honey is determined by where the bees pollinate and take on the flavour of the nectar. For example, the Orange Blossom variant comes from bees who pollinate orange groves.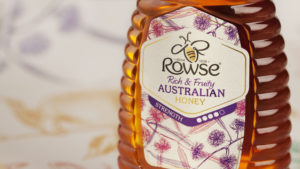 The redesign celebrates the flavours with bespoke illustrations of the flowers that influence the taste of the honey. Not your everyday honey, we enhanced the premium nature of the honey through subtle hints of gold. Just like every palate is different, we wanted to people to be able to discover the unique varieties of honey.
Ellen Munro, Creative Director at BrandOpus says, "During the first product sampling we were inspired by the broad variety of flavours you get from different floral sources. We wanted to celebrate this through the use of bespoke botanical illustrations specific to each variant. The addition of flavour notes and gold accents add to the decorative, premium feel of this specialty range."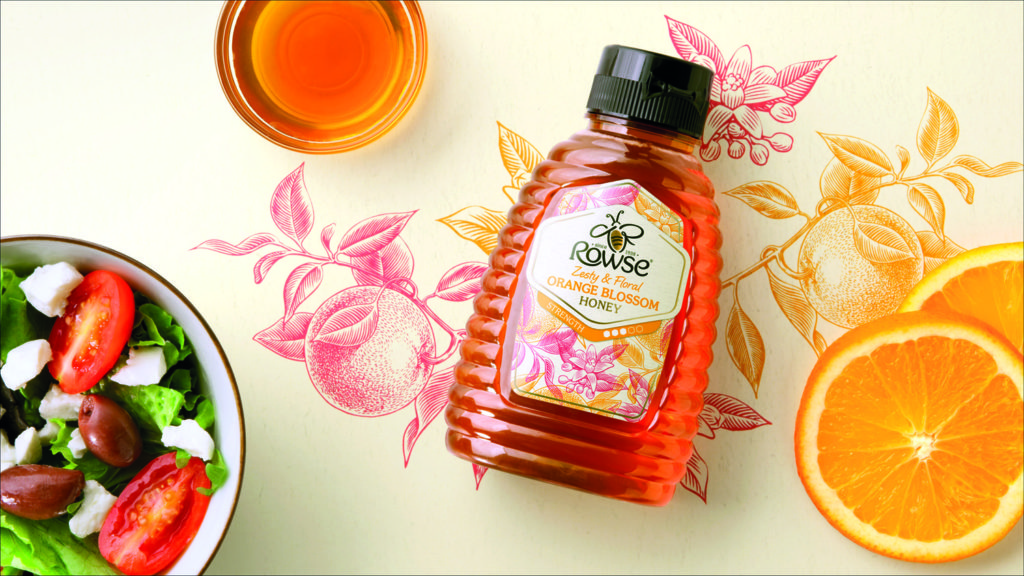 The new range is perfect for a variety of uses including cooking, baking, sweetening and of course everyday use. The range is available in all major multiples.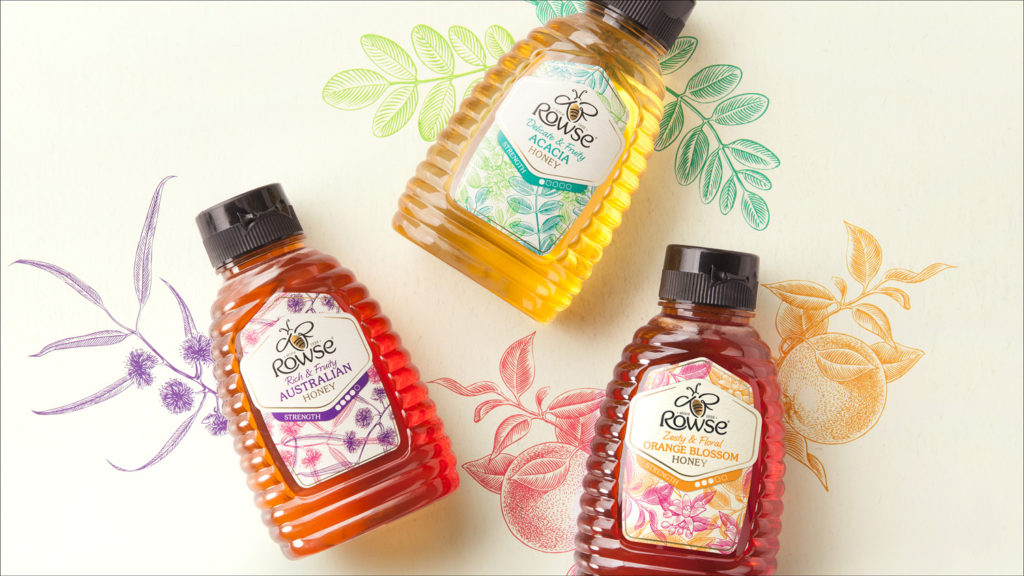 Source: BrandOpus