Tanqueray, widely known as one of the world's most celebrated gin, recently unveiled GIN IS IN, their latest US campaign. The creative celebrates the iconic Tanqueray & Tonic cocktail, but with a new, cutting edge look that draws inspiration from the world of fashion.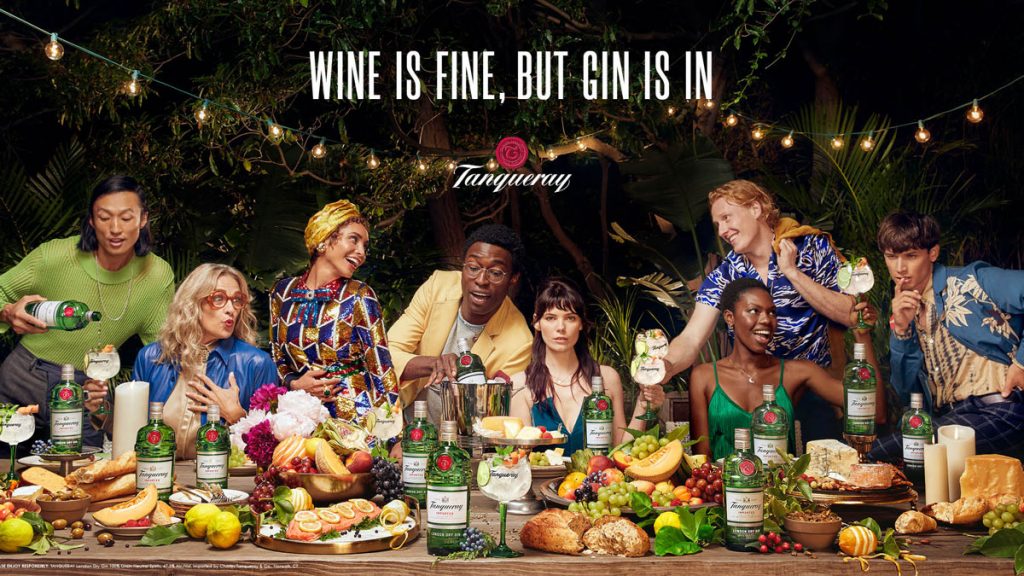 GIN IS IN is a national advertising campaign created by Yard NYC and comprised of out-of-home, digital, social media and more. Declaring "THIS IS GIN. GIN IS IN.", the creative represents an unexpected approach for the brand and creates stunning visual associations between gin and Tanqueray – one of the oldest and most respected gin brands in the world.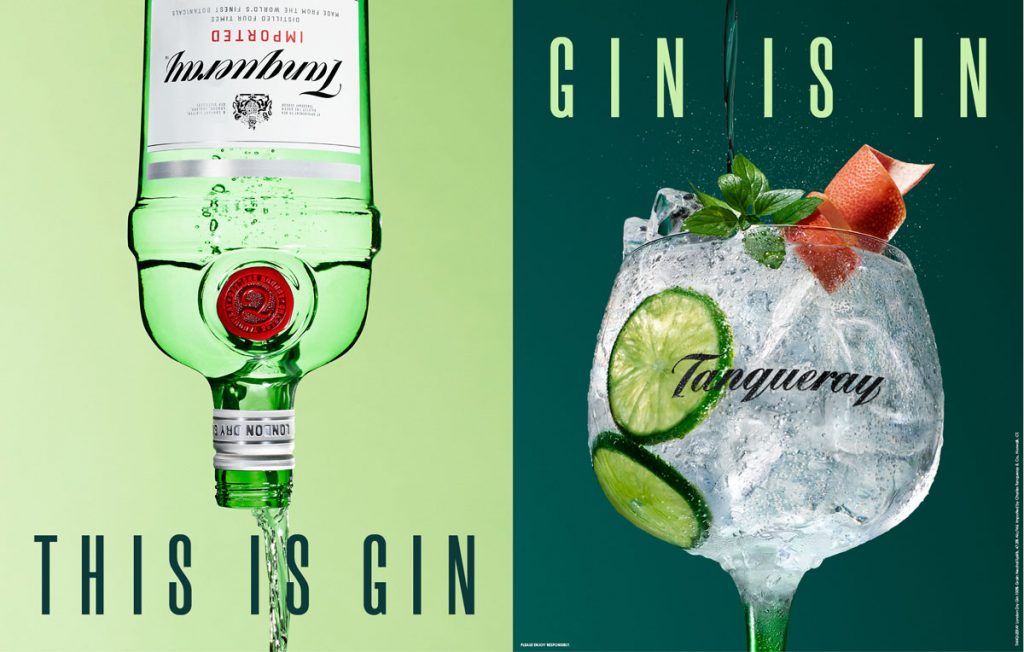 Gin currently represents 4% of Diageo's net sales and is seeing double digit growth globally.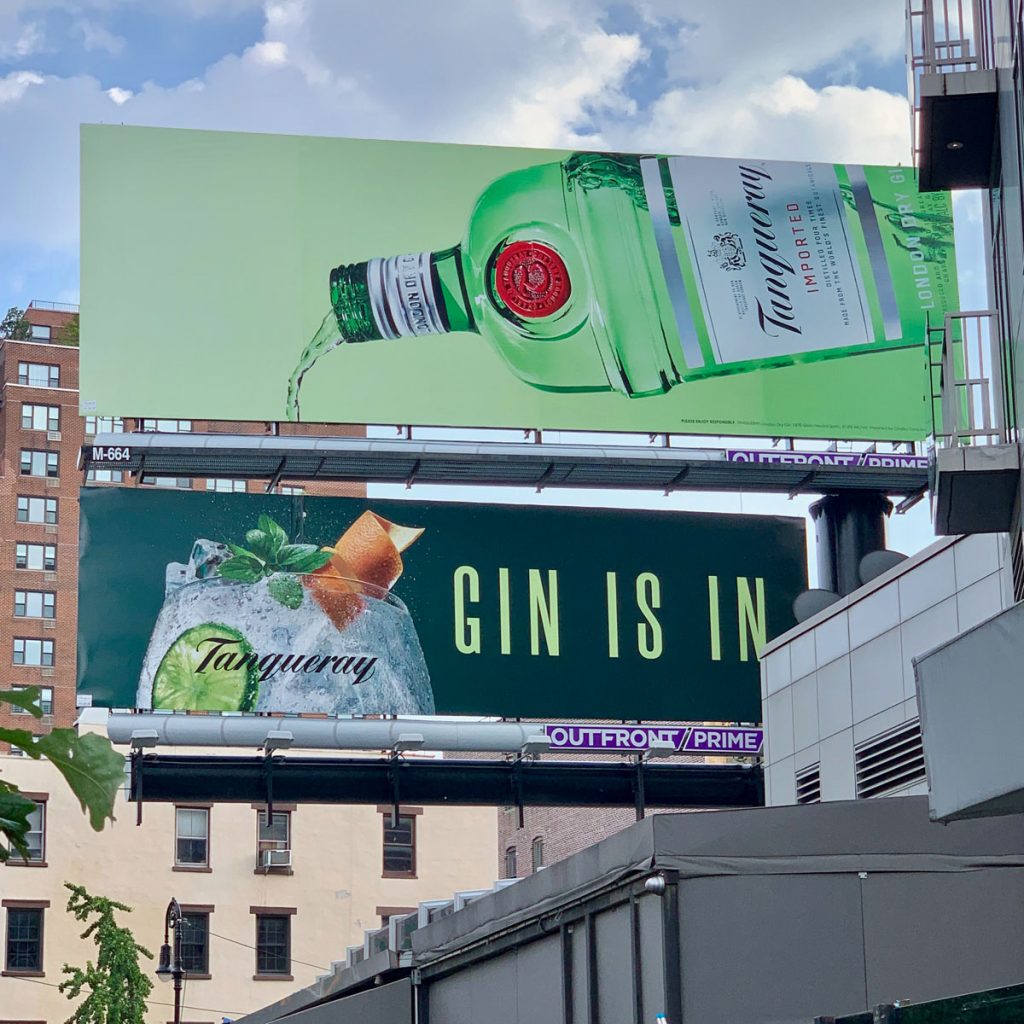 "With the popularity of beautiful, refreshing-tasting cocktails, gin is primed for growth in the US market," says Christina Choi, Senior Vice President of Gin, Rum and Tequila at Diageo North America. "It's the ideal time to introduce the delicious Tanqueray & Tonic, and we can't wait for more people to see (and taste) that Gin Is In."
Ruth Bernstein, Co-founder and Chief Executive Officer of Yard NYC, said, "This is when marketing is most exciting – to have the chance to put a brand at the forefront of a cultural movement. It's rare that you're actually given the opportunity to change consumer behaviour through a campaign. We're so glad to have this partnership with Diageo and that they trusted us to make their vision of a 'ginaissance' in America a reality."
Source: Yard NYC