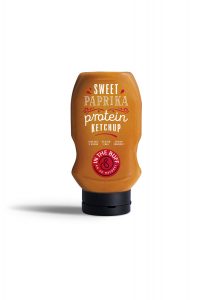 Southpaw, the Kent-based creative agency, has helped a new Hampshire based start-up launch their high protein-based ketchup brand called In The Buff. It has been developed through Southpaw's incubator platform Hatch.
The brand has been developed to tap into the growing trend for people wanting lower salt and sugar and higher protein products, which contribute to good nutrition as well as tasting great. The first product to be launched is Sweet Paprika Ketchup, which makes its debut this month. It is being sold via the Hennicks website, then via other health and wellbeing retail stockists like Whole Foods and Planet Organic.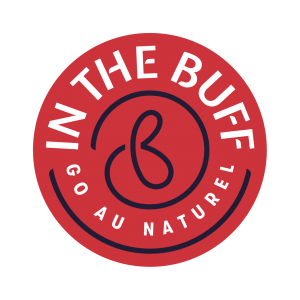 The product is higher in protein and lower in salt and sugar than other well-known ketchup brands, and is suitable for vegans, celiacs and anyone who wants to cut their carb intake.
Southpaw was responsible for creating the brand name, logo, brand architecture, go-to-market strategy and strategic creative platform for the product, as well as the brand strategy. In The Buff is being targeted at a group defined by Southpaw as 'Everyday Athletes'. These are consumers who adopt an athlete's mindset to life, fitness and wellbeing.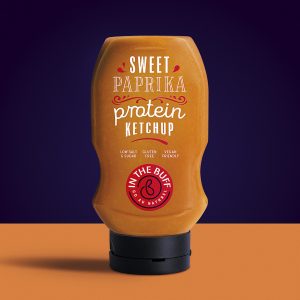 Tom Poynter, CEO at Southpaw said: "The Hatch platform offers us the chance to work much further upstream – strategically and creatively – and build different client relationships with new business adventurers. In The Buff is the largest project of this kind Hatch has worked on to date. We have been a partner from day one, have a vested interest in the business and have pushed Nick and Henry hard on all aspects of this product from taste, viscosity, aroma, colour to ensure it is a huge success."
Nick Briggs MD and Co-Founder Hennicks Ltd, said: "Our proposition has always made sense, but ensuring we remain true to it through our product development without any compromise has been our biggest challenge. It has not been an easy journey but with exceptional business partners like Southpaw believing in both us and the concept, we have been able to bring it to life."
Source: Southpaw