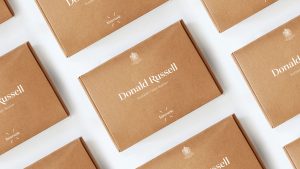 Award-winning Donald Russell appointed Conran Design Group to create its new visual identity. Launching, Britain's leading mail-order and online butcher, needed a new visual identity and brand refresh to attract new customers online.
The challenge was to create a brand experience that would appeal to consumers who care passionately about the provenance of their food and are motivated by taste and sourcing. The objective being to retain the loyalty of existing customers, while attracting a wider audience.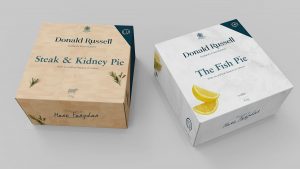 The creative solution had to bring the brand's existing positioning, 'Scotland's Finest Butcher', to life, while reflecting the personality and values of the business with a new logo and visual identity (colour palette, photography style, tone of voice, typeface, visual language).
Conran created a visual expression of the positioning that combined appetite appeal and a sense of passion for the art of master butchery. As well as a visual identity toolkit, Conran defined how this would work across all brand communication channels including, website, acquisition materials and packaging, supplying creative assets and brand guidelines to ensure consistency across the roll out. In addition, Conran ran brand training days with the marketing team and its partners, to ensure best practice during implementation.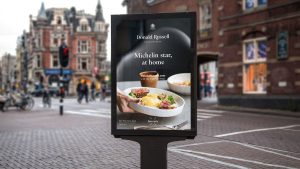 Speaking about the new design work, Conran Design Group Creative Partner Lee Hoddy, said: "We were delighted to work with Donald Russell on its renowned brand. We helped to re-energise a much-loved premium brand and tackle its business challenge with a design solution that is flexible enough to provide consistency across all communication channels. The work feels distinctive and better in line with Donald Russell's premium positioning and strategic ambitions."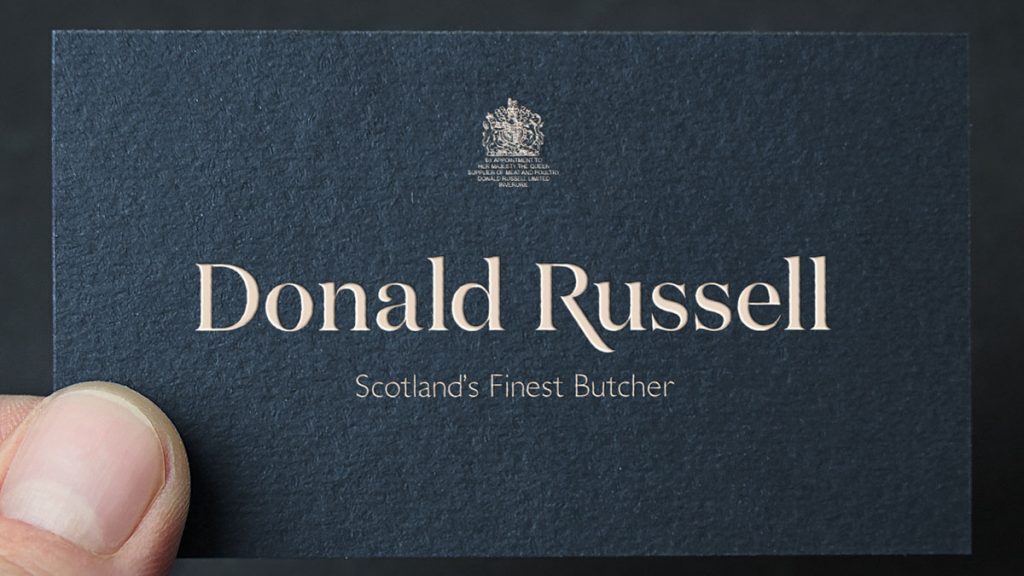 Source: Conran Design Group