Introduced to a general audience nearly a year ago, "Heart to Heart" platform serves as an inspiration for NEF\TBWA campaigns for Pernod Ricard's brand ARARAT. The most recent one inspired a brand-new technology creating a unique customer experience. So, here's the example of how advertisers collaborated with app developers to draw more attention to the way we enjoy brandy rather than explaining the choice of a drink.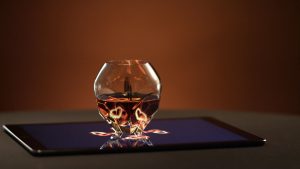 As the idea seemed quite ambitious, ARARAT preferred their brand communication to be innovative and sincere at the same time. This is how they came up with an idea to use an emotion recognition as a main feature of a mobile application. The core of the technology lies in special neural network not only recognising your speech but also assessing your emotions while you're talking. The network is self-taught so in other words it is getting better at recognising emotions every time you use an app.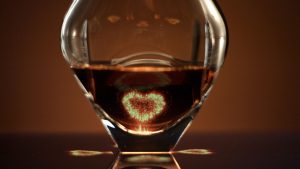 But the app itself has no actual value for brandy fans without a special glass. Developed by the glass industry professionals and 3D designers, the new glass discloses one more specific feature of the app – hologram projection. The application menu offers to choose your own drinking situation whether it's a family dinner or you enjoy a company of your own. Based on that it will find a 3D-hologram satisfying your personal vibes at the moment. However, you won't be able to see the hologram until you place the brandy glass on a device encouraging you to drink emotionally.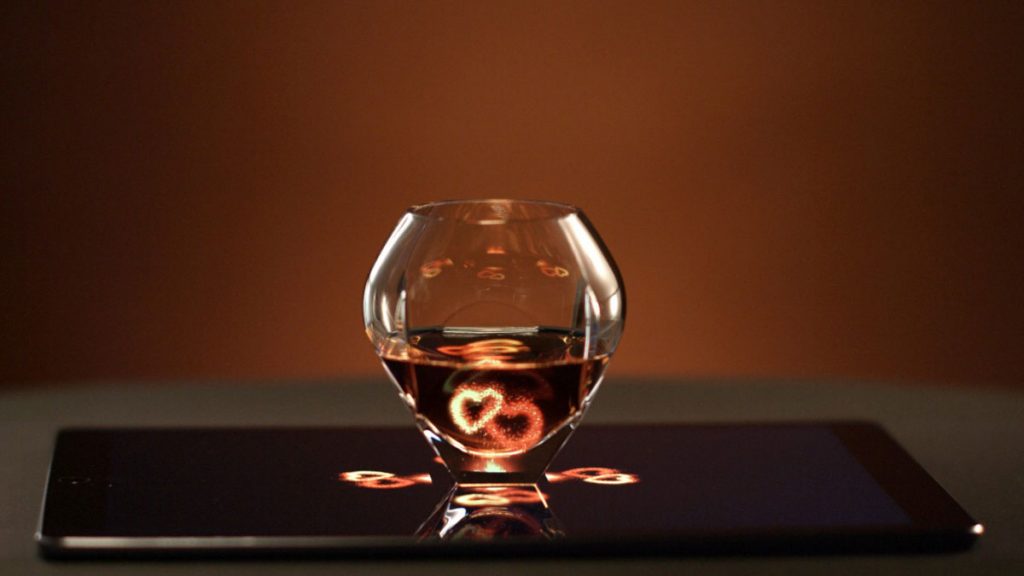 "As most people are completely confused about meanings and assumptions, it's quite hard to find a suitable drink for special moments that reveal feelings – they just all feel the same," explains Oleg Romanov, Creative Director at NEF\TBWA. "According to the creative concept, the idea is to change the perception of ARARAT as a valuable gift only. It is the first brandy that understands what your heart feels."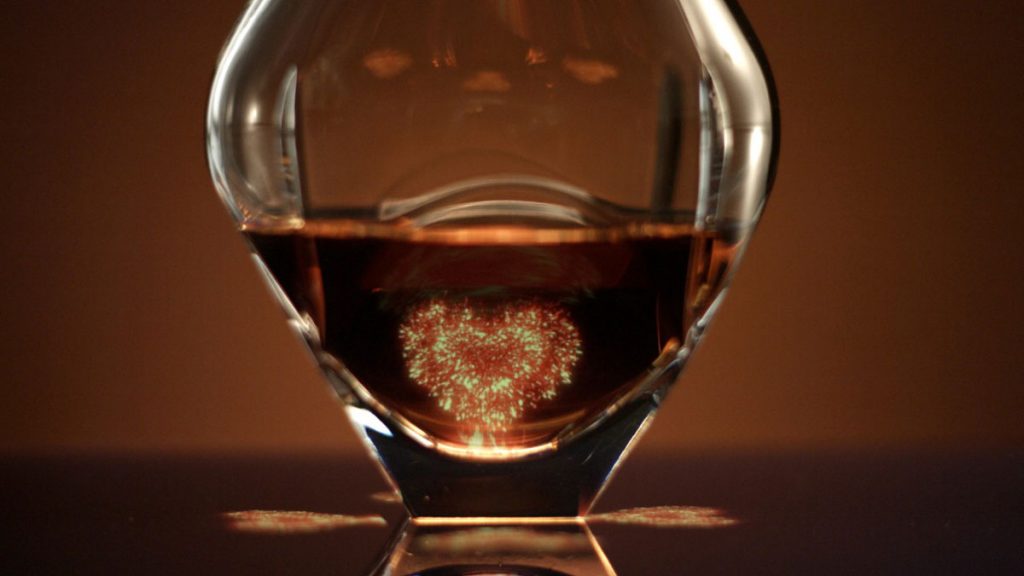 The brand promotion campaign is currently implemented in Belarus as a key market and may soon be scaled to those of CIS countries.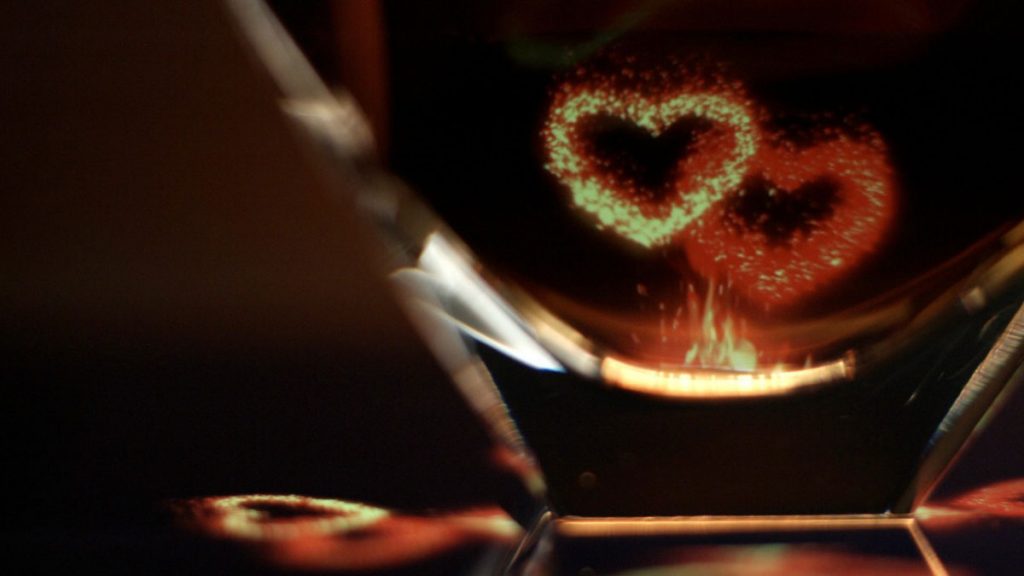 Source: NEF\TBWA