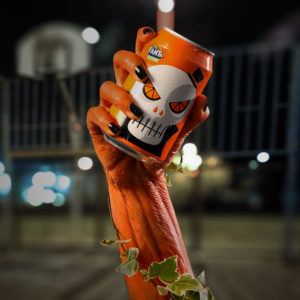 Fanta, Snapchat and digital agency Movement are helping teens transform this Halloween, with a campaign that spans in 14 markets across Western Europe.
Halloween is a key time when teens experiment with their identity, particularly those aged 16 to 19. Fanta is helping them transform, by releasing empowering tools and experiences that will allow teens creative freedom when expressing their identity, on the platforms where they spend most their time.
An overarching theme of 'transformation' runs through four Halloween-themed Snapchat lenses, with each featuring a different character that has distinct features that change to allow teens to get to the Coca-Cola-owned beverage more easily.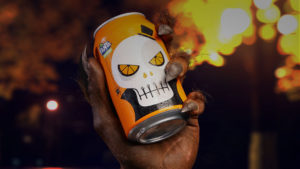 Two filters and 15 Stickers will also be released on Snapchat, which can be added to images or pinned to video content. Snapcodes on the back of Halloween-themed Fanta packs, designed by artist Noma Bar, will drive consumers to unlock the exclusive Snapchat content.
The campaign will run on Snapchat until 30th November and will be supported by assets across other digital platforms, such as Instagram, with formats for Feed, Stories and Instagram TV (IGTV).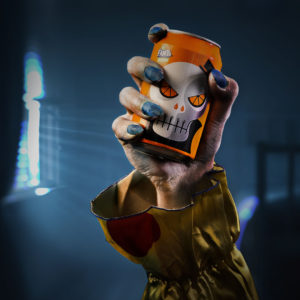 Additional assets include digital banners and an eCommerce toolkit for local markets to activate. All social media content is themed around transformation, including Halloween nail art and make-up tutorials, party hacks and costume tutorials.
A key objective is to build a lasting association between the brand and Halloween, while increasing transactions. The activation follows Fanta's 2017 Snapchat-focused Halloween campaign, which significantly increased transactions for the brand.
Mark Freeman, creative director at Movement said: "This campaign is all about transformation. Halloween transitions from innocent fun to identity expressions for older teens, when they transform into something, or someone else using costumes and make-up. Fanta is helping teens take this transformation process even further on social, with the help of Snapchat's creative tools."
Source: Movement