Creative agency Leo Burnett London and McDonald's have launched a new finger wiggling advertising campaign called 'Peely Peely' to announce the return of the eagerly awaited annual Monopoly promotion.
With a shared ambition to make the Monopoly game more famous than ever – Leo Burnett London developed a campaign to compel more and more people to get 'peeling' by reminding fans to play again this year, and giving people who don't often play a reason to get involved.
Tapping into the innate truth that people don't want to miss out on what their friends are doing, the integrated campaign touches upon on the social isolation experienced by people who miss out on what friends, colleagues and family are all aware of when using the universal 'Peely Peely' code.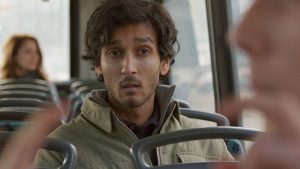 The campaign follows the story of Jon, and the day he realises just how out of the loop he is with this new social phenomenon. Jon goes about his day permanently baffled as all around him people are wiggling their forefingers saying "Peely Peely?".
His work colleagues are doing it, a couple on his morning commute are doing it and even his friends are doing it to each other. What's going on? As the film continues, it is clear everyone knows the Monopoly game is back at McDonald's and that a simple peel of the sticker can win you prizes.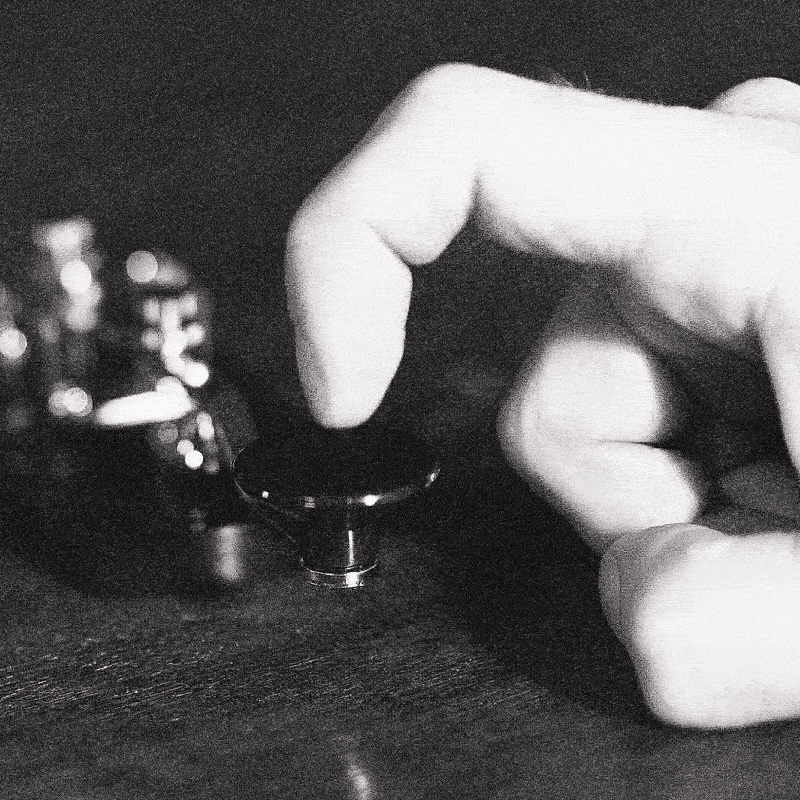 The prizes on offer are brought to life with a 3D animation sequence developed by The Marketing Store (TMS) who have created this visual identity used across all touchpoints of the campaign.
Prior to launch, McDonald's capitalised on the online excitement around the game's return by flooding their social channels with Peely Peely GIFs and social stickers with the GIFs already clocking over 1.3 million views. This was amplified by influencer activation from RED Consultancy from 14th March as the nation gets Peely Peely.
Officially launching on 20th March, the fully integrated campaign developed in collaboration with TMS, OMD and Armadillo will bring the Peely Peely story to life through television, cinema, OOH, digital outdoor, press, social, in-restaurant, consumer PR and e-CRM.
The campaign will also be delivered though immersive binaural radio – a first for McDonald's.
Throughout the campaign, there will be close-to-real time dynamic data feed updates, showing the total number of prizes won on a regional and national level across digital outdoor, local press, digital, social and a bespoke TV spot during a Britain's Got Talent ad break.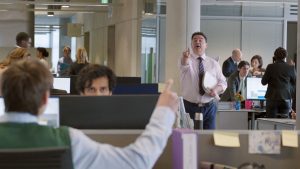 Luke Boggins Creative Director, Leo Burnett London said: "It's that time of year again. Monopoly's back at McDonald's… It's Peely Peely time and we're making sure that Monopoly is the only thing you want to do next lunch break…"
Ben Fox, Marketing Director of Brand & Experience at McDonald's said: "Monopoly is a well-established and much loved promotion with our customers. As a responsible business, this year we have removed the 'go large' incentive, increasing the number of stickers provided for a medium Extra Value Meal to ensure customers receive the same opportunity to win regardless of their order. In addition, for the first time, customers will receive Monopoly stickers on carrot bags and side salads as well as our Big Flavour Wraps. People absolutely love the Monopoly game at McDonald's and we wanted to celebrate the joy of peeling!"
Ben continued: "Peely Peely gives fans a chance to share their love, and reminds those who know Monopoly, but haven't played in a while, not to miss out. We're excited to see this come to life across all platforms especially with our first ever binaural radio ad as well as a social campaign that brings our customers into the storyline. Do you Peely Peely?"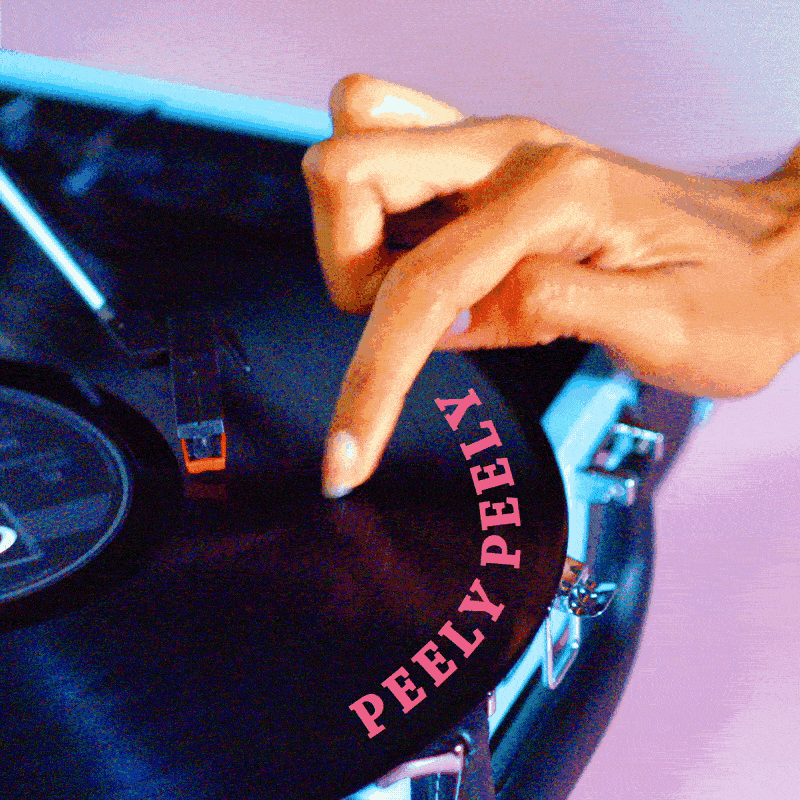 Source: Leo Burnett London